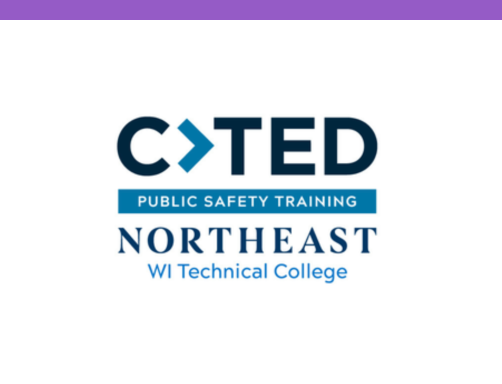 Suicide Prevention Training
Know the warning signs, available resources, and appropriate communication tactics to prevent suicide from claiming a life in your department. The online course Suicide Prevention in the Fire and Emergency Medical Service is now available through a partnership with Conway Shield, the NWTC, and suicide prevention specialist Mary VanHaute.
Completion of the two-hour class and passing the final assessment with proficiency will provide you a certificate of completion as well as eligible CEUs through EMS/fire service certifying agencies.
Conway Shield urges departments to protect their own through this unique educational opportunity. This course is designed for firefighters, medics, and LE officers of any rank.
Watch for the roll-out of additional courses geared specifically to line officers, chief officers, and law enforcement officers.